Create Your Own Slice of Paradise with Palm Tree Lights
May 22,2023 | LIGHTSHARE
Do you dream of a tropical paradise, complete with swaying palm trees and warm ocean breezes? With palm tree lights, you can bring a touch of the tropics to your own backyard or patio. These unique and eye-catching lights are perfect for creating a relaxing and inviting ambiance that will transport you to a world of sun, sand, and surf.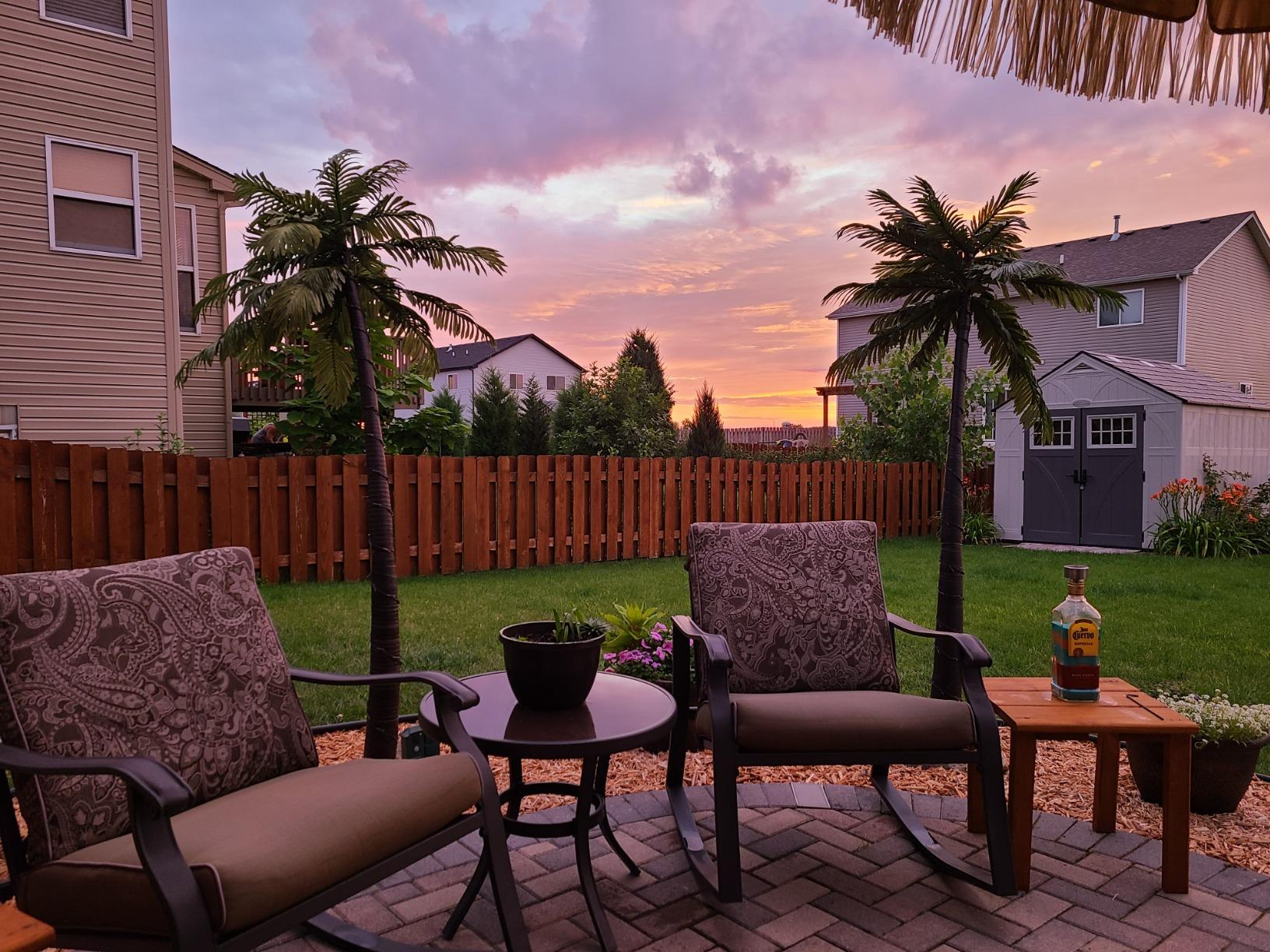 One of the most popular types of palm tree lights is the lighted palm tree. These trees are designed to mimic the look of a real palm tree, with a trunk and branches made from durable materials like metal or PVC. The branches are adorned with LED lights, which create a warm and inviting glow that will transform any outdoor space into a tropical oasis.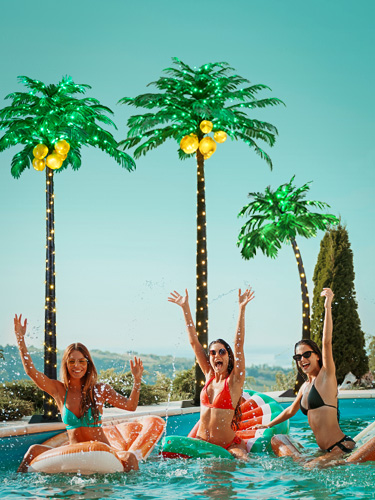 Lighted palm trees come in a variety of sizes and styles, from small tabletop versions to towering outdoor installations. Some even come with customizable features like color-changing lights or programmable timers, allowing you to create the perfect ambiance for any occasion.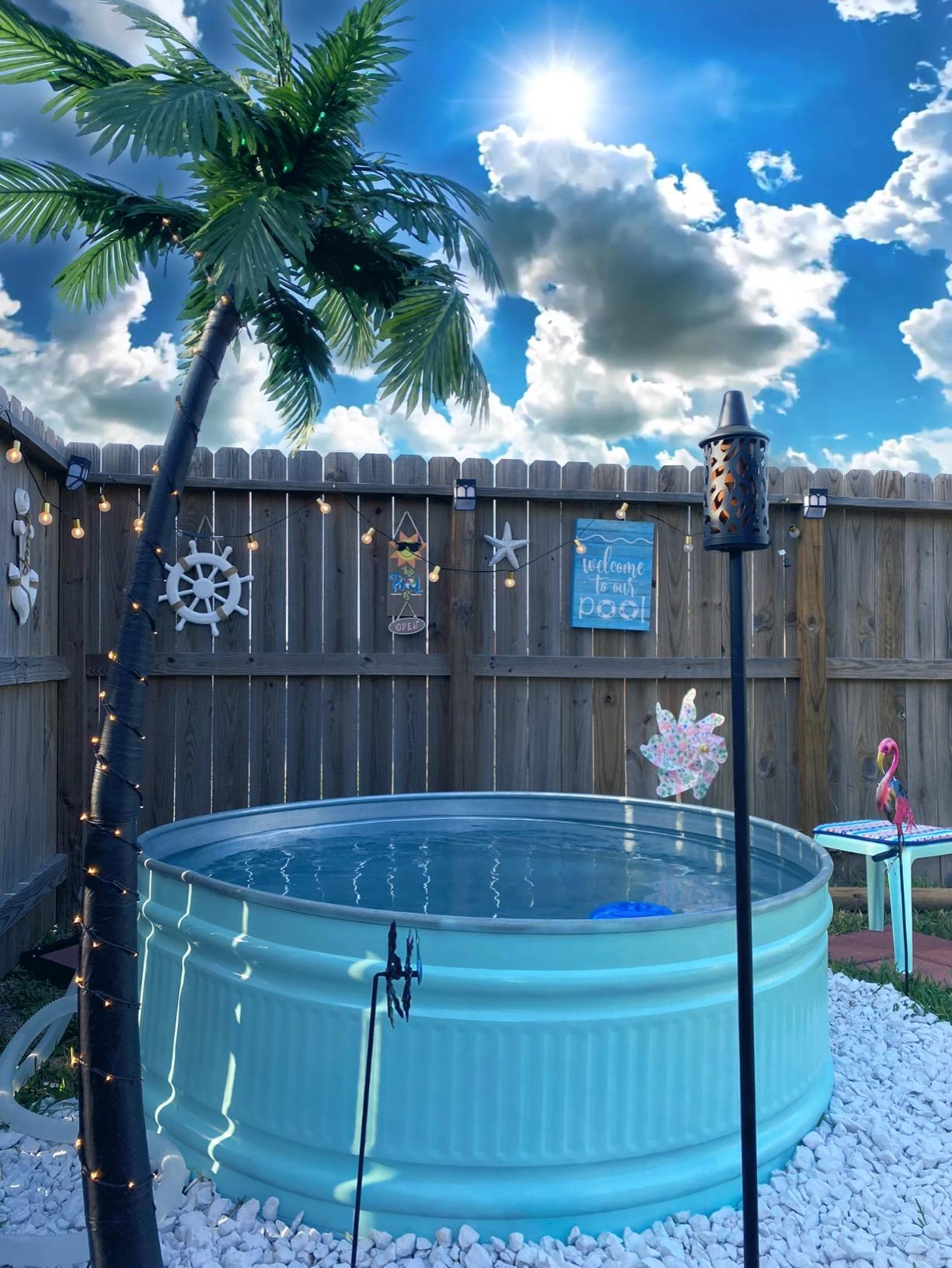 One of the best things about lighted palm trees is that they are versatile and can be used in a variety of settings. They are perfect for backyard parties and barbecues, but also work well in commercial settings like hotels, resorts, and restaurants. They can even be used to create a festive atmosphere for weddings and other special events.
In addition to their aesthetic appeal, lighted palm trees are also practical and easy to maintain. They are designed to withstand the elements, so you can leave them outside year-round without worrying about damage from wind, rain, or sun exposure. They also require very little maintenance, making them a hassle-free addition to any outdoor space.
If you're looking to create your own slice of paradise, consider adding a lighted palm tree to your outdoor decor. With their unique and eye-catching design, they are sure to be a conversation starter and a source of relaxation and enjoyment for years to come.
Comment